145.230 MHz, -600 kHz input, PL 107.2 Hz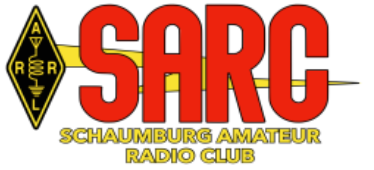 This net is for new hams to participate in a net setting while working on confidence and getting over mic fright.
If this interests you but you are unable to check in due to problems with your radio, contact Don KD9NJR (club president). We hope to hear from you soon.